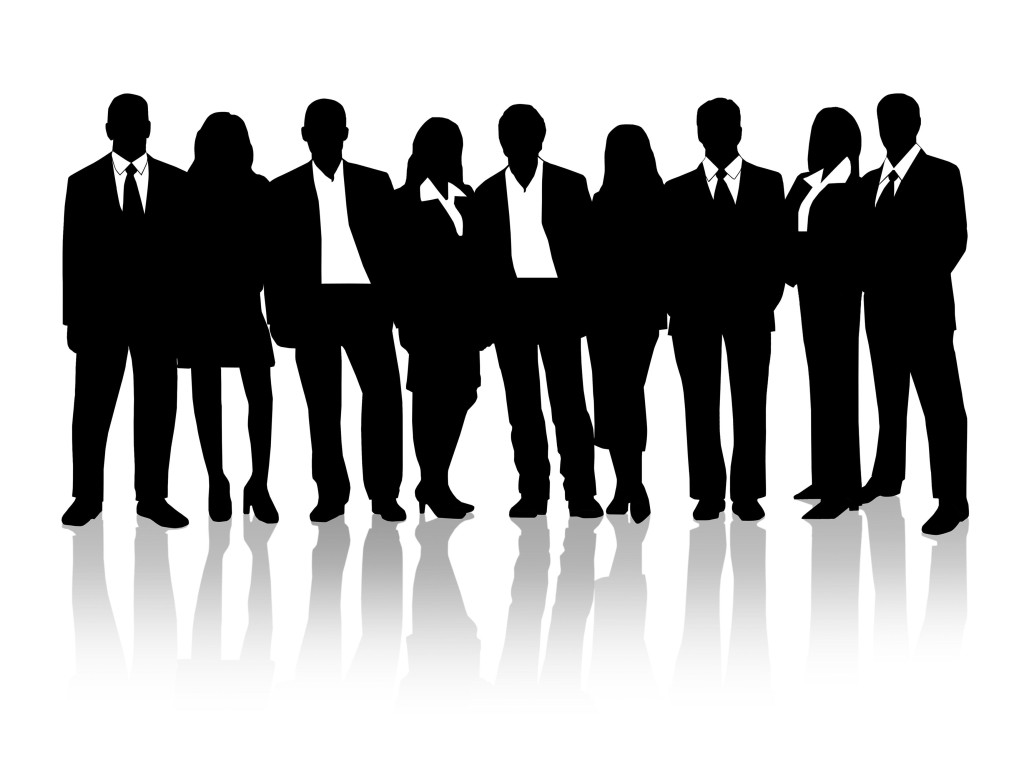 Our Mission:
To become the highest quality sharpening service and product distribution company in the Midwest. We will accomplish this by developing and maintaining a partnership with our customers and suppliers. We will strive to provide a superior level of technical expertise, products and services that will assist to reduce your costs and increase your profitability and success.
Customer Service:
Customer service is our top priority. Our knowledgeable sales team is available to address your tooling requirements. Our experienced craftsmen will bring each item back to factory specifications for optimum cut quality and tool longevity.
Sharing Your Experience Or Suggestions:
Part of growing and staying competitive is learning from those we serve. We ask and encourage all our customers to share their opinions and feelings of how we could do better. Are there products you need or are dissatisfied with your current supplier and would love for us to try to carry? Is there something we could do better for you? You let us know about your experience and help us make everything easier and more productive for your business as well!