Blade Sharpening Services
With over 30 years of precise tool sharpening, experience and the highest quality tool sharpening machinery, Accurate Cutting Technologies prides itself on providing superior cutting edges to extend the life of your cutting tools.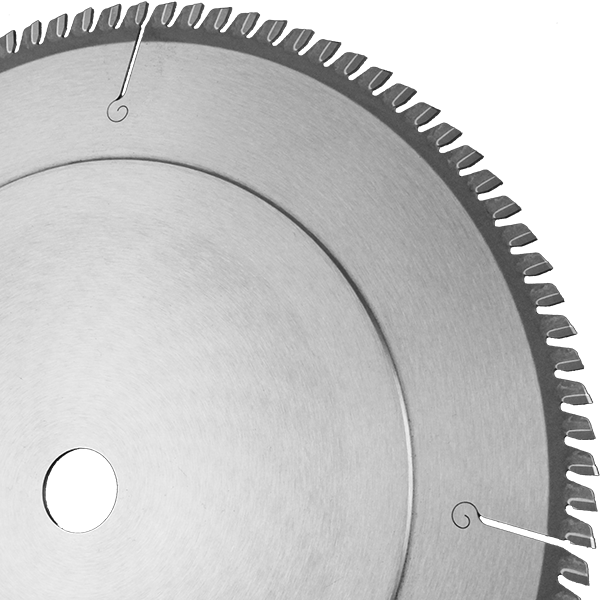 Complete Re-tipping
Tip Replacement
Carbide-Tipped Saw Blades
HSS Saw Blades
Cold Saw Blades
Scoring Sets
Dado Sets
Biscuit Cutters
Carbide Tipped Router Bits
Solid Carbide Spirals
Router Bits
Carbide-Tipped Shaper Cutters
Chain Saw Chains
Chisels
Drill Bits
Boring Bits
Diamond Tooling
AND MORE!
Knife Grinding Services
To produce precision knife grinding, our experienced craftsmen use state of the art knife grinding equipment. Delivering close tolerances and the most accurately sharp edge to maximize the quality of cut and life to each knife.
Carbide Knives
HSS Knives
Paper Knives
Shear Knives
Chipper Knives
Jointer Knives
Planer Knives
Guillotine Knives
Granulator Knives
Sheeter Knives
Anvil Knives
Zamboni Knives
And, More…